The shortlist for the Gemmell Awards, one of the fantasy genres biggest awards, has been announced! Anyone can vote on these awards so it has avoided the hubbub that has bubbled up as part of the Hugo's this year.
The Gemmell Awards are three separate awards:
Legend Award
Morningstar Award
Ravenheart Award
The Legend Award is for the best novel of the year; the Morningstar Award is for the best debut of fantasy fiction; and the Ravenheart is for the best cover design. So a nice range across the genre and it's nice to see the Ravenheart award because I think that cover art is something that can easily slip past despite its prominence.
Without further ado, here are the shortlists!
Legend Award
Half a King by Joe Abercrombie
Valour by John Gwynne
Prince of Fools by Mark Lawrence
Words of Radiance by Brandon Sanderson
The Broken Eye by Brent Weeks
Morningstar Award
Traitor's Blade by Sebastien de Castell
The Mirror Empire by Kameron Hurley
The Godless by Ben Peek
The Emperor's Blades by Brian Stavely
The Age of Iron by Angus Watson
Ravenheart Award
Laura Brett for The Slow Regard of Silent Things
Mike Bryan for Half a King
Jason Chan for Prince of Fools
Sam Green for Words of Radiance
Jackie Morris for The Fool's Assassin
Regrettably I've not read nearly as many of these as I should have (two…) but they are now all firmly on my to-read list. For the Ravenheart Award I am very much hoping that Laura Brett takes it here for her cover of Slow Regard. 
I'm also a little disappointed that the cover art for Gospel of Loki by Andreas Preis didn't make it to the shortlist: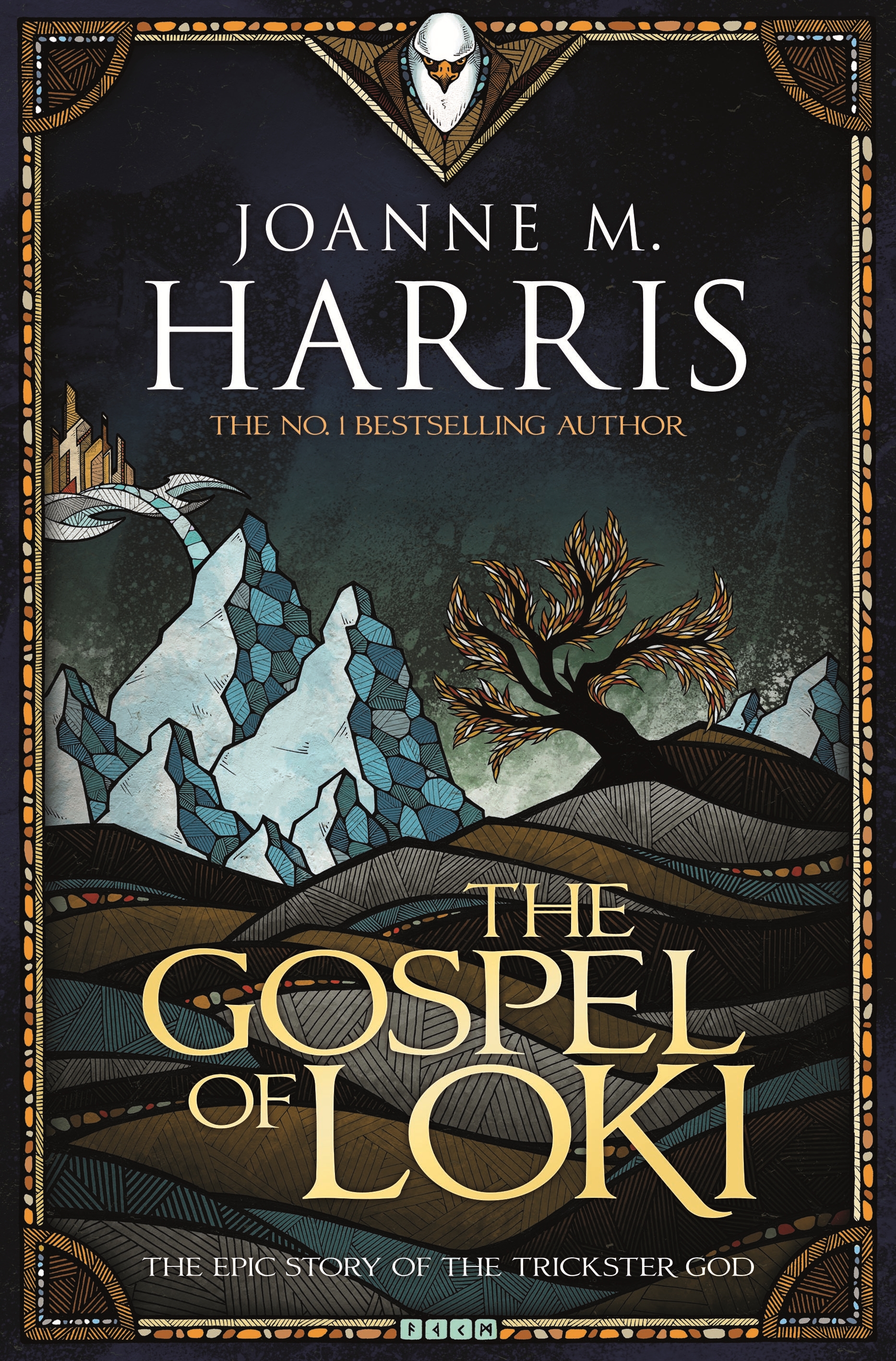 Maybe it just wasn't everyone's favourite but that cover, once its got its foils on and it's in hardcover, let me tell you it looks absolutely stunning.
But there we are! If you like fantasy then you should head over to the awards' website and vote. Here's the link:
Go, go, go!
Gemmell Shortlist Announced!